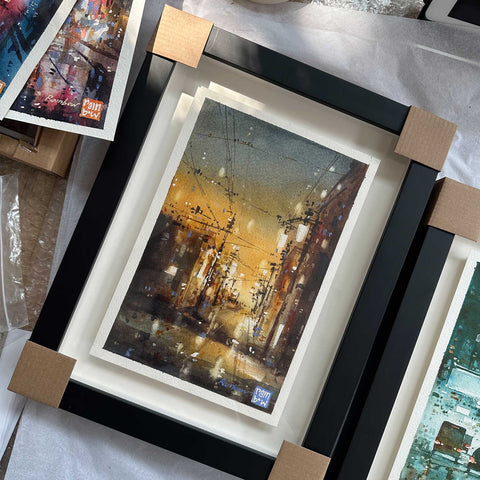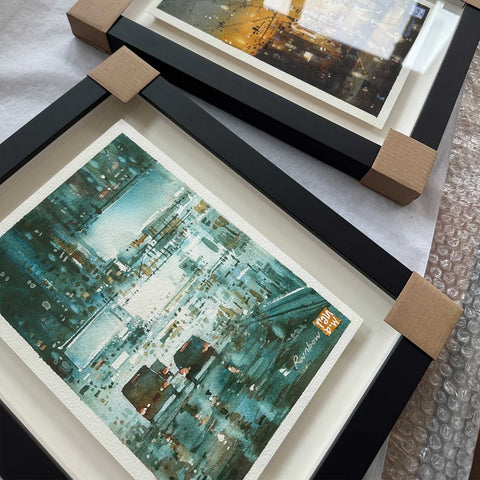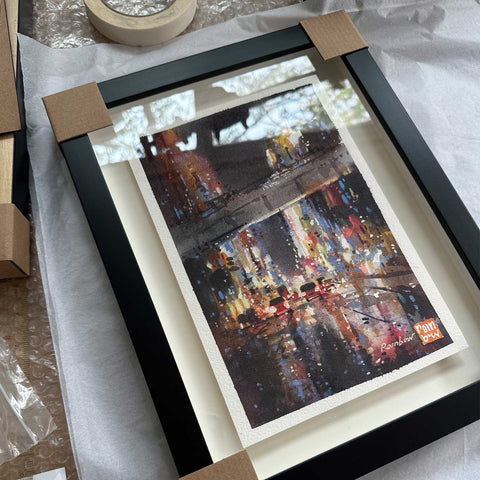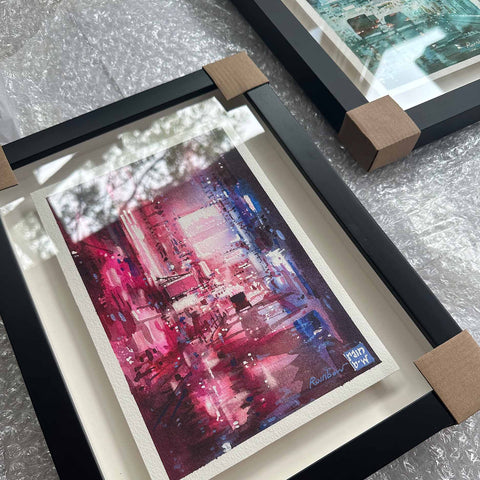 Black Frame (for 18x26cm paintings)
Frame size 28x36cm, with a black wooden border of 2.5cm. This frame is fitted for paintings sized 18x26cm. This frame can be purchased along with an original painting by RAINB.W. The painting will be framed for you.
For Local Hong Kong orders only. 

Shipping cost is included when you purchase the original painting. Simply "Add to Cart" this frame along with the 18x26cm painting you are purchasing.
**Limited stock available. Please contact Rainbow if you have any questions.